David Alexander-Watts has been taking photographs and producing prints for over thirty years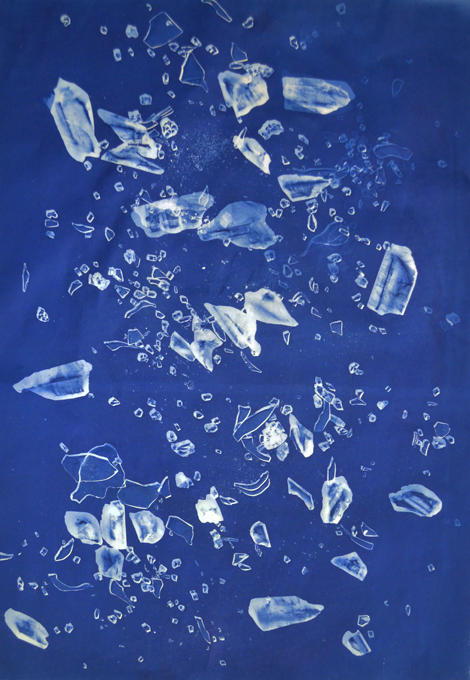 Molly uses photography to explore the process of making as a way of inhabiting unfamiliar settings. The material elements of colour, light, and space, form starting points for personal and fictional narratives that create connections between disparate places. Recent exhibitions include: Lumen: School of Light, 2017, Obsolete and Discontinued Schaelpic PhotoKunstBar Cologne, 2016-17 and No Maps for What we Know, UrbanPhotoFest 2017.
Mollybehagg_art
@MollyBehaggArt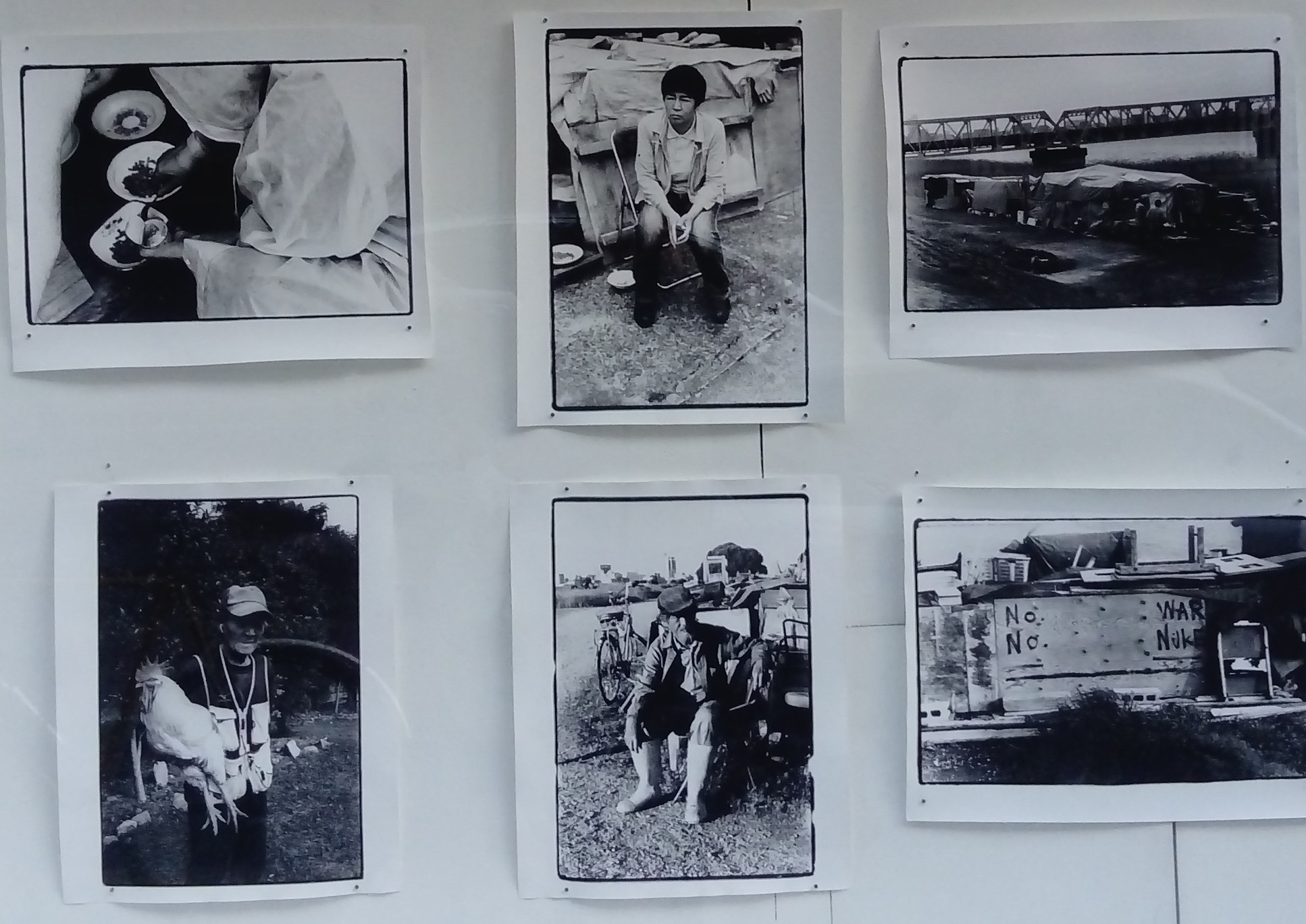 George Booth-Cole is a documentary photographer born and based in South East London, He has published many zines and currently exhibiting at Process Supplies in Clerkenwall
georgeboothcole.com
@gboothcole
My practice is mixed media but almost always involves a lens-based element to it, as well as an engagement with space, characterised by a particular interest in interiority/exteriority. The project I am working on at the Gate is Inhale/Exhale (working title) – the starting points for which being a large series of multiple exposure black and white 35mm photographs and a colour digital video with sound. Information about the project here: www.vickyfalconer.co.uk/wordpress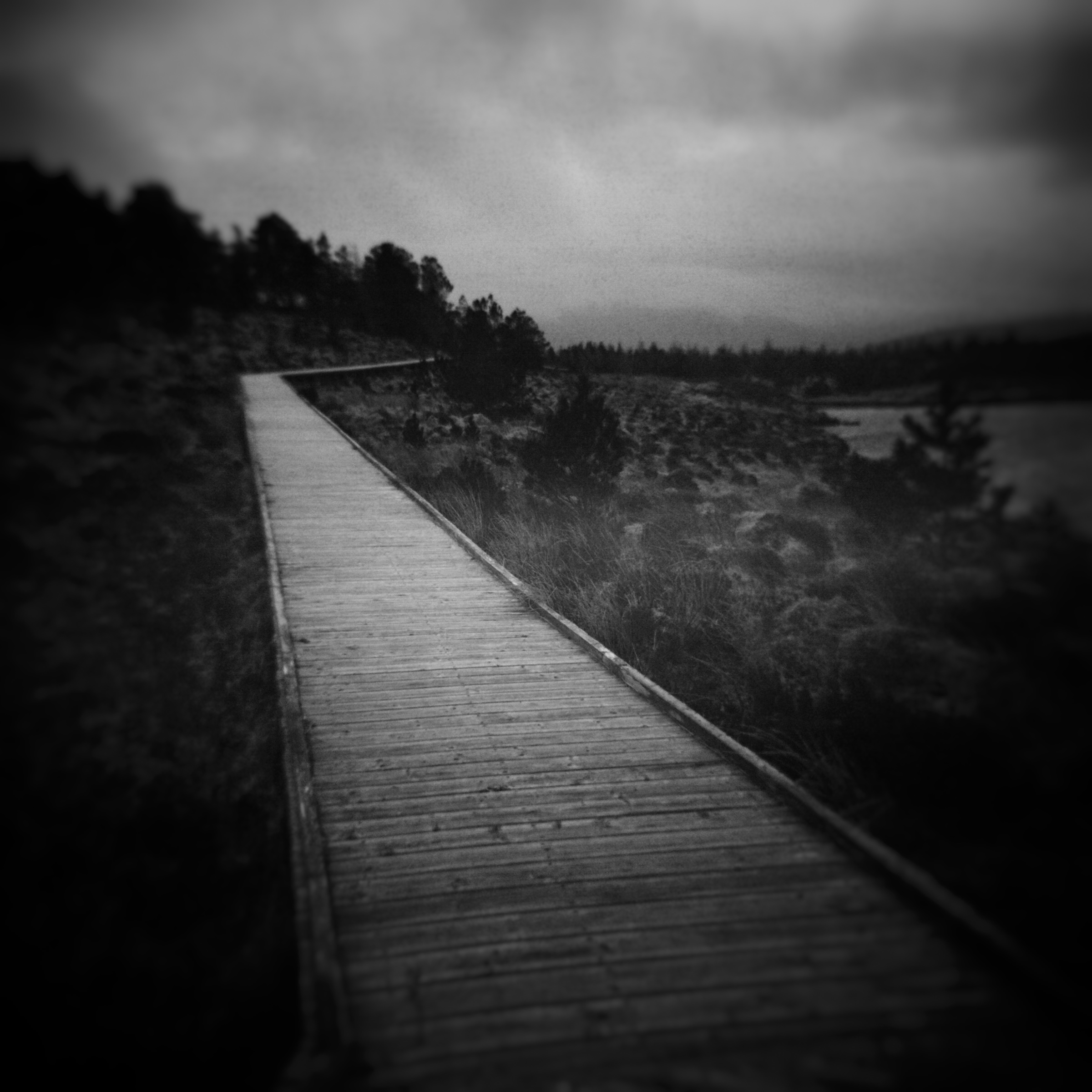 Martin is a south west London photographer specialising in film photography as well as digital and experimental processes.
He is a landscape and wildlife photographer, inspired by trips to remote, and often bleak, locations.
His work focuses on capturing geometry, light and a sense of space within nature.
Sarah is based in Greenwich and is a Portrait and Fine Art Photographer working with film, digital and multimedia. Specialist areas: Lith Printing (trained with Tim Rudman), Liquid Emulsion, Cyanotype, Workshops.
Sarah's work has been exhibited and sold in galleries from Whitechapel to Spain. Themes: Ecology, Loss, Death, Beauty, Science.
www.facebook.com/sarahGPhotog
My practice has a sturdy background in photography, with increasing experience of collaboration with other art forms (sound, performance, video, participation). I work internationally and am a long-term facilitator at Fotosynthesis CIC and an associate artist at youth organisation Phakama UK. My ongoing project Appearing Act explores the complexity and paradoxes of my multicultural heritage. This is my access point to more universal ideas of mobility, memory and transmission.
Liz is a fine art photographer specialising in cameraless photography. Her work often focuses on found objects, sculptural interventions and socially engaged practices.
www.lizgormanphotography.co.uk
Documenting human experience and it's manifestation in different ways is the main focus of my practice. That be through extreme sports and human connection with nature or everyday life moments that perhaps might seem uninteresting.
My current project that I have been working on over the last few months. Focuses on documenting the civil unrest that is taking place in the capital of France, Paris.
@rokjuo_
Lee is a founder of The Gate Darkroom. Eventually scratched the itch of 'doing photography' nine years ago at London College of Communication, thanks to the kind of accessible further learning courses that generally don't exist anymore.
@messofmy
I am inspired by both the physicality of the photograph and the qualities of photographic print.
Experimenting with different materials and camera-less techniques, with the aim of bringing a sculptural element to my work.
Central themes within my practice are isolation, escapism and the environment within which we exist.
www.alexmstone.com
David works mostly in urban, architectural & landscape contexts with an emphasis on the reflective and contemplative. His work is darkroom-based having completed a course in darkroom photography at the London College of Communication in 2009. David is one of the founder members of the Gate Darkroom.